Biography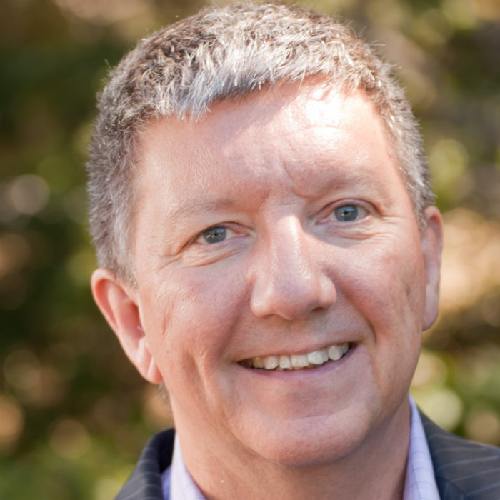 Dr. Stephen Clarke
Chairman and CEO
Dr. Stephen R. Clarke is Aqua Metals' Chairman of the Board and CEO.

Steve is responsible for the overall corporate vision and strategy and is involved in all cross-functional areas of Aqua Metals. Steve has spent the last two decades developing, commercializing and monetizing disruptive technologies focused on advanced batteries and advanced materials.

Prior to Aqua Metals Steve co-founded Applied Intellectual Capital in 1993 to develop advanced batteries and related technologies and was its CEO throughout its two decades of operation. He took AIC public in 2007 and returned it to the private sector during the financial crisis of 2009 and spent the next 4 years commercializing its advanced lead acid battery technology.

Steve started his career in aerospace developing, producing and commercializing mission critical products and services, with Rolls-Royce plc. Steve built on this, with extensive management consulting experience in corporate turn-around, Crisis Management, M&A Roll-ups, and Supply Chain Management before starting his own businesses.

Steve holds a Ph.D. in computer simulation and manufacturing management from The University of Aston, UK, a BSc in mechanical engineering from Nottingham Trent University, UK and an MSc/MBA in engineering enterprise management from The University of Warwick, UK.