Biography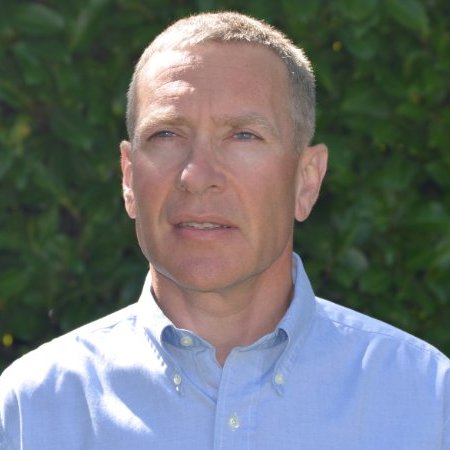 Selwyn Mould
Chief Operating Officer and a co-founder
Selwyn Mould is Aqua Metals' Chief Operating Officer and a co-founder. Selwyn is responsible for Aqua Metals' operations, including AquaRefinery operation, equipment manufacturing, manufacturing strategy, technology development, process development and product engineering.

Prior to Aqua Metals, Selwyn served as Chief Operating Officer of Applied Intellectual Capital, where he led manufacturing strategy, supply chain, technology development and process development. In addition, he headed the business venture that developed and commercialized an advanced lead acid battery.

Selwyn started his career in manufacturing before broadening his experience with senior roles in supply chain and operations. He began at Chloride in the UK as a production supervisor and then production manager in the Motive Power division where he learnt about the lead acid battery industry and developed a hands-on, team based approach to leadership. From here he moved into management consulting, first for Touche Ross and then for Gemini Consulting, where he led corporate turnaround and operations improvement programs across Europe and North America. Following this, Selwyn was Head of Logistics for Pilkington, the glassmaker, where he helped integrate separate European businesses into a single operation and was responsible for planning and scheduling, inventory management, distribution and customer service. From here he became Head of Supply Chain for Group Lotus plc, the sports car manufacturer and engineering consultant, where he lead the business through significant change as vehicle production was trebled and component manufacturing was outsourced to strategic suppliers.

Selwyn has an MA in Natural Sciences from the University of Cambridge.